This blog entry is the first by Dylan (Himself)! I'm so proud of him and his brother (Ryan) for wanting to start learning how to write and create stories for their own blog. GREAT JOB GUYS! ...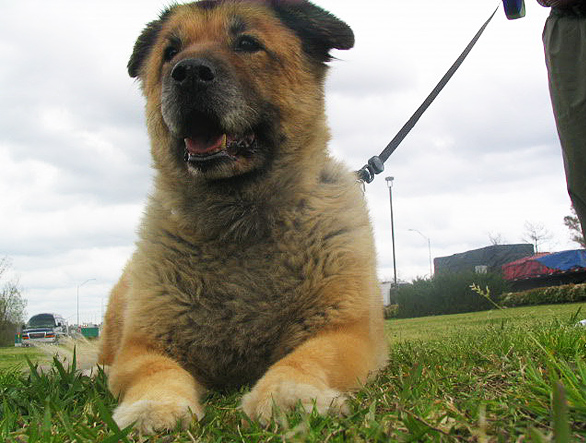 I love you Meshka! I miss how you always sat on the couch next to me and Ryan while we watched hockey and the Disney channel (The Dog with a Blog was one of the shows) we also played games on the computer and our PS3 - Playstation.

I miss you SO much! I spent time with you in South Carolina were we used to live and remember how you used to sleep with me (in my bed) and protect me at our other house in Fish-hawk.

Ryan and I now live with my daddy (at his apartment, next to Nana) and my mom at her house. I'm writing this to you at my daddy's apartment while Ryan is playing minecraft.

I play soccer and baseball now and Ryan is learning hockey and plays flag football.

I look at your pictures and MISS you so much Meshka! I just want to kiss you right now on your fur.

Love, Dylan!