Good afternoon football fans!  Welcome to the grid-iron. Today's contest features the visiting Bull Dogs (of Clearwater) vs. the home town favorite Bears (of Largo). As spectators fill the park, the freshly painted grass shimmers from the early morning sun and the smell in the air resembles freshly cut grass. The sideline judges can be seen placing cones around the field in preparation for the big game ...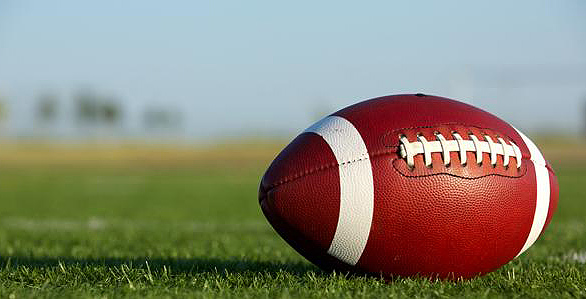 In the meantime, both coaches are preparing their teams for the grudge match by running team drills, directing group sprints and reviewing the day's playbook walk-through. In the middle of all the action is one proud and determined assistant coach, yup, you guessed it! Dylan.
Dylan is the assistant coach of the Largo Bears for which his twin brother Ryan plays for. Dylan is responsible for handing out stat sheets, prepping the footballs, as well as running the pre-game warm-up drills. He also takes-on other team responsibilities during the game like team encouragement, refreshments and half-time motivational discussions.
As Dylan's father, I watch him prepare for a Saturday and can't help myself from thinking about the many challenges that he will face in the coming years: how will he navigate through his pre-teen years; the type of challenges he will face; the relationships he will forge; what type of success will he achieve in his education. I realize that these are fears that all parents face, but with Dylan's tenacity for a "Life without Limits" I'm comfortable knowing that despite his challenges with Cerebral Palsy it'll ALL be okay.
Dylan is an ABSOLUTE inspiration to his teammates, coaches, parents and to all of the other kids that come out to play football on Saturdays. His drive and determination can't be missed and filters throughout the park. He gives 100% to the game, his brother and to the duties of being an assistant coach.
In closing, I was reminded of a fabulous quote provided by the Cerebral Palsy family Network -


"It takes a special kind of person to care for a child with special needs"
"A CHILD WITH SPECIAL NEEDS WILL INSPIRE YOU TO BE A SPECIAL KIND OF PERSON"