This site was designed to bring focused awareness to Cerebral Palsy and to provide alternative resources for our son Dylan, who was born with Cerebral Palsy. SupportCP.org's primary function is to accept help and support for continued therapy and procedures.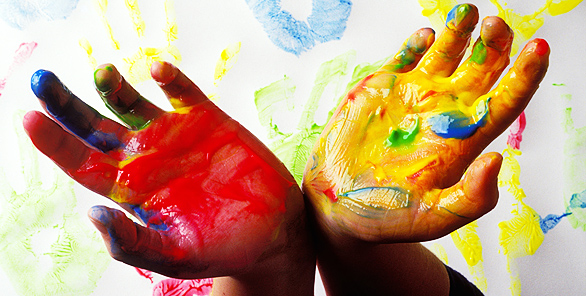 Through SupportCP we intend to increase awareness among individuals, parents, friends and others who could use this site as a secondary resource for support, while also providing access to our family-friendly social networking section (coming soon). We continue working hard to become a full-fledged 501c3 charitable organization and provide secondary financial support to other children with disabilities through local and national charities as well as fundraising for families in need of therapy, equipment and assistance.

The financial effects of Cerebral Palsy on a family can be very difficult to overcome as well as the preassures that come with it.

On a daily and monthly basis Dylan requires numerous medications and therapies, but due to current insurance restrictions and the inadequate programs that many employers provide, he doesn't receive the appropriate therapy necessary to improve and regulate his growth and fine motor skill development. Most insurance companies won't provide coverage for Dylan's medical costs because his Cerebral Palsy is a pre-existing condition, and he will always require a certificate of credibility. In the event that become unemployed and unable to afford insurance, Dylan would lose his certificate of credibility and would become un-insurable.

It is imperative for us as a family to reach out to you in the hope of continuing Dylan's dream of a "Life Without Limits." As parents, we want to exhaust all possible resources for Dylan to ensure the proper care, as well as a lifestyle we knowhe is capable of achieving. Our family would like to faithfully thank you in advance for any and all support that can be provided for Dylan and other children with disabilities. You CAN make a difference in a young child's life.