The Case for Inclusion: 2015
Medicaid affects all of us: children and adults with disabilities, as we age, as our family ages, and when the unexpected happens. UCP's annual report, The Case for Inclusion, ranks all 50 states and the District of Columbia (DC) on outcomes for Americans with intellectual and developmental disabilities (ID/DD).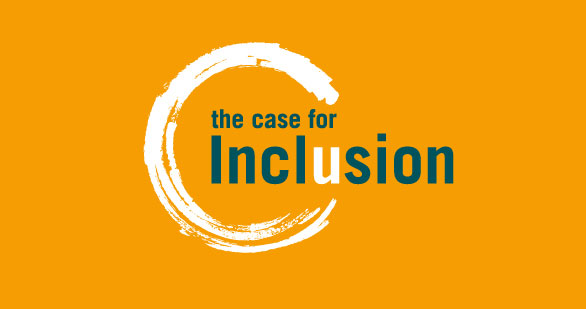 This year's report shows that:

All states have room for some improvement, but some have consistently remained at the bottom of the rankings since 2007;
Just 10 states have at least one-third (33 percent) of individuals with ID/DD working in competitive employment— showing significant opportunity for improvement in employing people with disabilities;
Waiting lists for residential and community services are high, demonstrating the unmet need of people with disabilities and their families.

There were also several major enhancements made to this year's report, in response to feedback from UCP affiliates, policymakers and advocates asking for more person-centered measures to showcase if and how individuals are faring as an active part of their community. Specifically, we examined the following issues related to inclusion:
Be on the look out for the 2016 Case for Inclusion coming soon!