Having worked for Disney and being part of such a talented team that re-launched disneyworld.com was not only a spectacular journey but an eye-opening experience. The creative and amazing minds behind this project developed a vibrant and stimulating environment that pushed many of us to our absolute best ...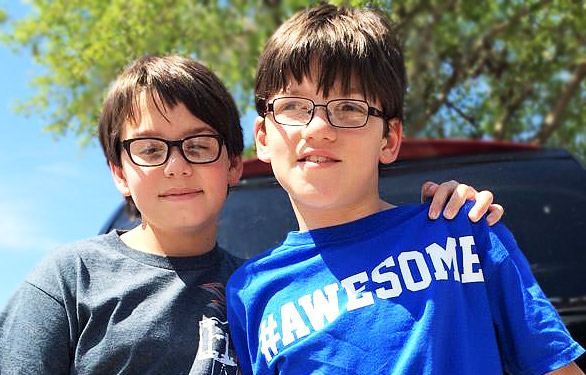 You are probably wondering how the above opening paragraph relates to the title of this blog entry? Easy .. it's Disney!

Disney's Tomorrowland was AMAZING! Pure, classic Walt Disney, the purest of your childhood memories, the ones you would dream about while laying in your bed on a lazy Saturday afternoon. The ones where you and your friends pretended to be members of the AMAZING lost boys, venturing into Tomorrowland OR chasing the Evil Queen through the Enchanted Forest. Disney planted these seeds of whimsical stories and fanciful characters in us and they remain as timeless as the lore' of Walt himself.

Disney is fantasy, hope, love and every other emotion that you can think of, wrapped and delivered as a gift to the hearts of all of us. Why am I describing this in so much detail? It's because I often think about how this relates to being a parent of a child with a disability (cerebral palsy) and what I can do to make his dreams, hopes and desires come true as he continues to grow as a teenager and how he'll develop as an adult.

How can I be there for him? What can I do to support him? What type of assistance will he need? My first (and only) thought is to hope for a REAL Tomorrowland! One that develops new ways to walk,  communicate, grow AND new ways to become integrated into a society that's free from hate and prejudice.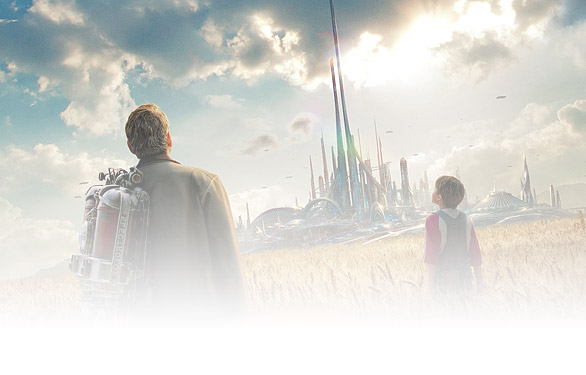 We see it every day. It surrounds us from the time we wake up and flip open the first page of the daily newspaper to when we change the channel one last time before comfortably drifting off to sleep for the night. How can we learn from Walt's (vision) of a dedicated, cerebral community that serves the needs of all who live, work and play in it.

For me, it's striving everyday to create a pure and innocent balance in an environment that tailors to Dylan's needs. I need to be a real life DREAM-Catcher! The type of father that will travel to the ends of the earth and back to help him build HIS own Tomorrowland, a life that is filled with love, balance, happiness and success.

Dylan was born with an exceptional set of skills. We all have grit and determination but for him it's a cream that rises to the top as he works his way through the everyday maze of obstacles, challenges and struggles. I know in my heart of hearts that Dylan (along with his twin, Ryan) is poised to WIN! How he does it and the manner in which he does still needs to be determined, but I'm SO excited to be there every step of the way as he continues to map his own journey to Tomorrowland.


All Our Dreams Come True if We Have The Courage to Pursue Them - Walt Disney