Dylan's Amazing Stories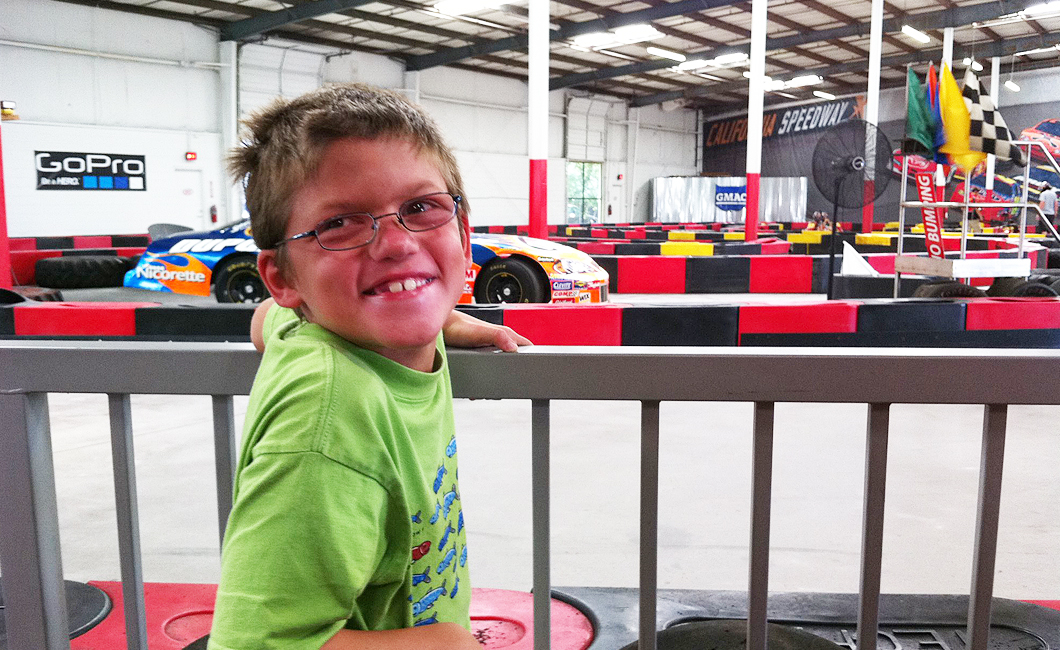 Sit back, relax and enjoy Dylan's Amazing Adventures blog.
Just like Phineas & Ferb sing every weekday morning … "There's 104 days of summer vacation / and school comes along just to end it..." This past weekend was a cram session! The summer has flown by and with it, so has our agenda. The past couple of weekends have been FANTASTIC! The twins now live in Redington Beach, Florida and they are lovin' every minute of it. It's been lazy beach days, body-surfing, seafood and Tampa Bay attractions ...